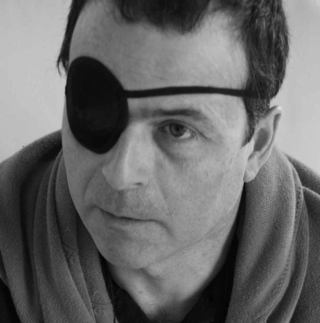 David Downie, author of A Passion for Paris; Romanticism and Romance in the City of Light, talks with Kaaren Kitchell for Paris Writers News (photos of Paris by Richard Beban)
For years, I had been hearing wonderful things about David Downie's books on Paris which have consistently earned high praise from readers and critics alike, and Paris Writers News is most grateful to writer Kaaren Kitchell for this wonderful interview with him for our interview series: Authors on Authors.
---
Kaaren Kitchell: David, I loved this book. But then, I knew I would, since I share your passion for Paris. It is such a skillful interweaving of the last few centuries of Paris history, Romanticism, great stories about writers and artists, and the places where they lived. I just passed Baudelaire's 1842-43 residence on the Quai de Bethune, and remembered your stories about him.