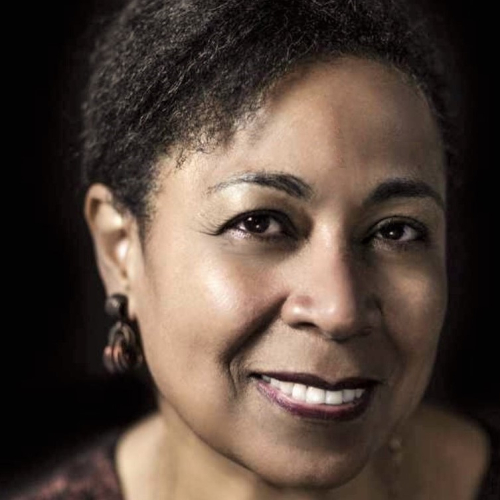 After two years on-line because of the pandemic and lockdowns, the Paris Writers Workshop is back as a live event, at its usual venue, Forum 104 (104 rue Vaugirard, Paris). It will take place from June 26 to July 2.
This year's Paris Writers Workshop features a distinguished faculty teaching several genres: novel, short story, creative nonfiction and poetry. The novel master class, taught by Lauren Groff; rapidly filled up. However, here are places remaining in the other master classes. In addition the workshop includes agent consultations, a panel discussion, and a faculty-student reading at the Red Wheelbarrow bookshop. The panel discussion and reading are open to the public, free of charge. For detailed information on the PWW, please visit www.wice-paris.org.
We asked the author-instructors of the classes that are still open to present what will make their master class unique.
Short Story: Alecia McKenzie
The short story class is being taught by Alecia McKenzie, an acclaimed author, journalist and artist. Her stories and first collection, Satellite City, have won Commonwealth prizes, as did her first novel Sweetheart. Sweetheart also won a French prize, the Prix Carbet des Lycéens, in translation.
The short story workshop will help aspiring and experienced writers shape and refine their fiction according to their own vision. The emphasis will be on originality in developing the various elements of a story - character, plot, setting, structure, style, etc. Participants will do in-class writing exercises and will be given immediate feedback, and we will have an added focus on publishing short stories and novellas in today's market – with a discussion of literary magazines, anthologies, sites, competitions…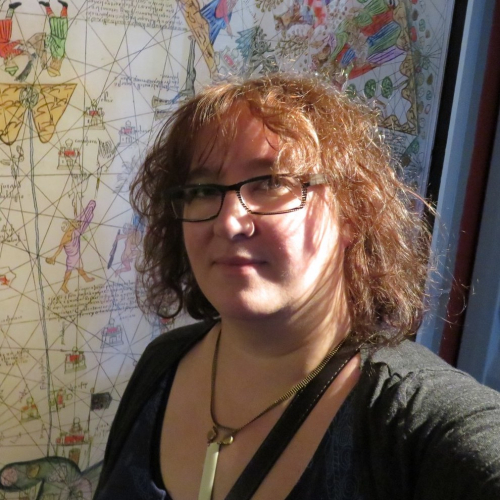 Poetry: Jennifer K. Dick:
Originally from Iowa, Jennifer Dick is a long-time French resident. She divides her time between Mulhouse, near the Swiss and German borders, and the Paris region. She is a poet and critic, as well as a professor and department head the University of Mulhouse. She has also recently incorporated an interest in visual art and linguistic diversity into her work
Most poetry workshops tend to take one of 2 approaches—reading over poems written before a workshop by participants and providing feedback or generating new poetry based on prompts during workshops. Both approaches are valuable and will be put to use during the 2022 PWW. But What I am most excited about is not only combining both of these general practices, but opening them to specific on site explorations of language (French-English and other depending on participants or eavesdropping), and of place, city, walking, reflecting on displacement and travel in person and on exploration in order to help each participant envisage their own future book project(s).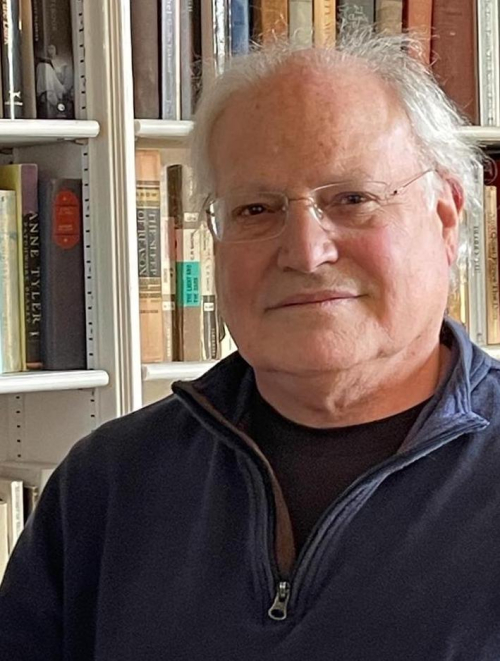 Creative Nonfiction: Jeffrey Greene
Jeffrey Greene's writing has appeared numerous publications, including The New Yorker, Poetry, The Nation, Ploughshares, The Kenyon Review Online, Agni, and the anthologies Strangers in Paris, Intimacy, Nothing to Declare: A Guide to Flash Sequence, and Rewilding. He has published several books, and for many years was a faculty member at the American University in Paris. He currently works with the Pan-European MFA Program.
Despite the range of creative nonfiction subgenres, they all share techniques of narrative craft, many of which are drawn from fiction and poetry. Often the central element is the ability to create the self as character, a first-person narrator who becomes an engaging personality to lead the reader into the world of personal experiences and research. We will look at the narrative structure, description, characterization, dialogue, and tension in your writing, all key elements in making writing spirited and appealing. This workshop invites those of you who are new to creative nonfiction writing as well as writers who have taken workshops before and wish to continue developing skills in the discipline. Individual conferences will be scheduled.
27 Jun 2022 9:00 AM 

 

In-person at Forum 104 – 104 rue Vaugirard, 75006 Paris

27 Jun 2022 9:00 AM 

 

In-person at Forum 104 – 104 rue Vaugirard, 75006 Paris

27 Jun 2022 2:00 PM 

 

In-person at Forum 104 – 104 rue Vaugirard, 75006 Paris

27 Jun 2022 2:00 PM 

 

In-person at Forum 104 – 104 rue Vaugirard, 75006 Paris