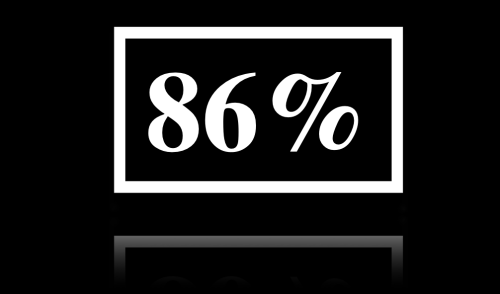 I'll admit I'm having trouble wading through all the different statistics on coronavirus. 
The French government used to publish a super clear coronavirus dashboard: new cases, deaths, hospitalisations, Ehpad, vaccinations - but the layout changed recently and I find it confusing.
As the country prepares to reopen in a fit of political optimism which is not necessarily shared by the medical community (there have been dissenting voices), I wonder how many people in France are fully vaccinated.
Should be a super-simple calculation, non?
Worldmeter puts France's population at an exceedingly precise  65,399,347
And, as of today, May 15, 2021, the French government puts the number of fully vaccinated people at: 9,142,420.
Which comes to 13.98%
That should mean that the number of people in France who are not fully vaccinated is:  65,399,347 - 9,142,420 = 56,256,927.
Which puts the portion of people in France who are not fully vaccinated at 86.02%
(May 15, 2021)