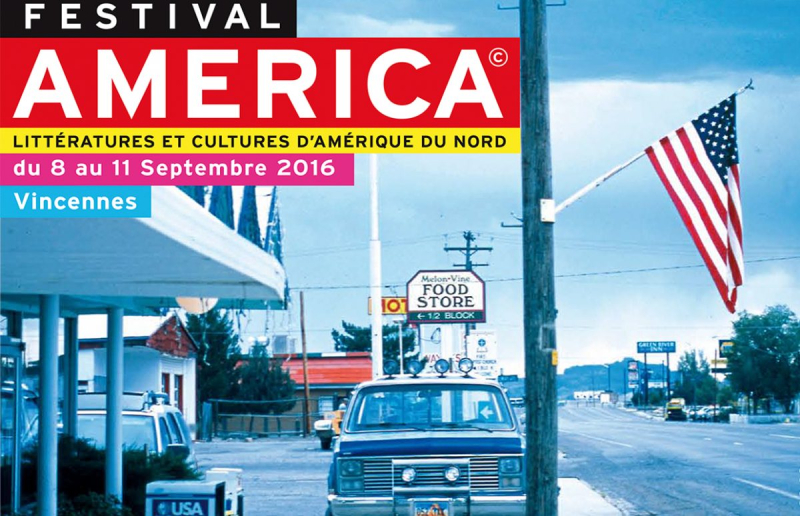 Paris delights with its outstanding offer of literary events in English and in French.But one of the stand out books events, held every two years in Vincennes, is Festival America.
This is the place. Terrific authors. Wonderful venue (if you don't know Vincennes already, it is time to discover this jewel poised on the eastern edge of Paris). Amazing organization. An army of competent, smiling volunteers. Teams of translators.  Treasures of new books and classics, in both French and English. This brainchild of Vincennes independent bookstore Millepages and the enlightened municipal leadership of Vincennes is an absolute must see, must do.
If past events are anything to go by, you won't regret it!
Festival America September 8-11.