Tucked away in a cozy cafe in the 7th arrondissement with a view of the Eiffel Tower, Paul Cassange had a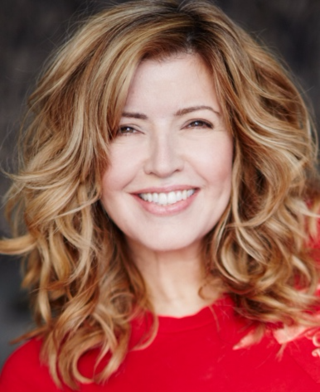 lively conversation with Victoria Cyr about her artistic projects in the French capital.
Poetry in Paris,
Interview of Paris poet Victoria Cyr by Paul Cassange
a Paris Writers News interview
__________________
Paul Cassange: You grew up in Hawaii and have lived in Los Angeles and New York. Why Paris?
Continue reading "Poetry in Paris: A Chat With Victoria Cyr" »