Doni Belau, author of the famous Girls Guide to Paris,  has a new book, Paris Cocktails,  and it's  getting rave reviews (see NYT).  Paris Writers News was curious. How does a Paris writer end up getting paid to hit 55 bars in Paris in only six weeks?...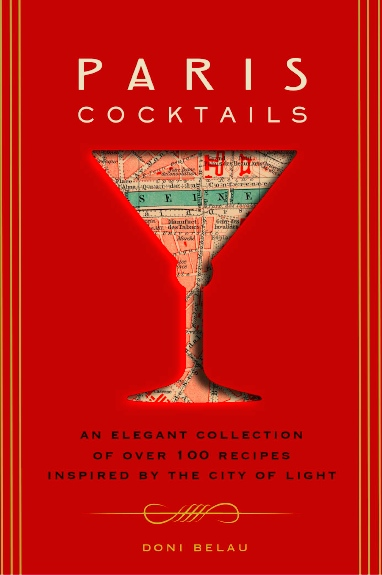 a Paris Writers News guest post,
by
Doni Belau,
author of Paris Cocktails
Surviving 55 bars in six weeks in Paris was no mean feat.