Yet, despite unprecedented resources, cancer mortality continued to increase.
There were many reasons for this, as Siddhartha Mukherjee documents in his outstanding "biography of cancer, The Emperor of All Maladies. Cancer was difficult to understand. Scientists, surgeons and oncologists worked separately. Double blind evaluations of therapies were not adequately used to determine what worked and what did not.  But one reason stands out:
The  clear link between smoking and cancer was ignored. Attacking preventable cancer deaths was simply not part of the plan. And the tobacco industry did everything it could to ensure that it would not be part of the plan.
***
 IS TYPE 2 DIABETES THE NEW CANCER?
Faced with clear evidence that its products caused cancer, the tobacco industry used its massive financial and media buying power to hide the evidence.
Philip Morris created the Council for Tobacco Research to instill doubt. Big Tobacco financed friendly scientists who would come up with "studies" that "showed" that the evidence was confusing. That no conclusion could be drawn. That "more research was needed.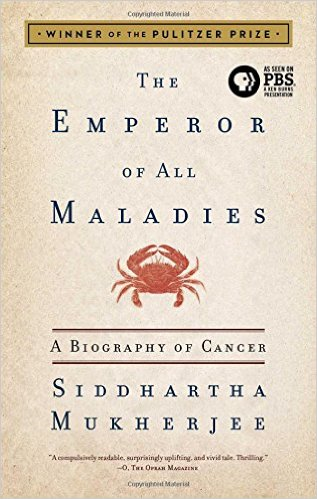 Today, faced with a similar health crisis - the explosion of preventable type 2 diabetes, another blue chip American company is taking a similar path. 
According to the NYT, Coca Cola has created the Global Energy Balance Network, to "alter" the war on obesity. The purpose: to shift the blame from sugary drinks (sold by Coca Cola) to a lack of exercise. 
 ***
LESSONS FROM BIG TOBACCO
For decades this tactic - and others - worked for Big Tobacco. Until, it didn't anymore. 
"In the three decades between 1954 and 1984 more than three hundred product liability cases had been launched against tobacco cases. Sixteen of these cases had gone to trial. Not a single case resulted in a judgement against a tobacco company...The tobacco industry had all but declared absolute victory."
However in 1983, Marc Edell, a New Jersey attorney, changed tactics and went after Big Tobacco's cover-up of the evidence that smoking cigarettes caused cancer. He asked courts for "unprecedented access to the internal files of Philip Morris" and unearthed proof that cigarette makers had "not only known about the cancer risk of tobacco and the potent addictive properties of nicotine, but had also actively tried to quash internal research that proved it.
 ***
COCA COLA TAKES A PAGE FROM PHILIP MORRIS' TOBACCO PLAYBOOK
On August 9, Anahad O'Connor published in the New York Times a ground breaking article on Coca Cola's efforts to alter the obesity battle: Coca-Cola Funds Scientists Who Shift Blame for Obesity Away From Bad Diets
In a move reminiscent of Big Tobacco, O'Connor reveals, Coca Cola "has provided financial and logistical support to a new nonprofit organization called the Global Energy Balance Network, which promotes the argument that weight-conscious Americans are overly fixated on how much they eat and drink while not paying enough attention to exercise."
 The American Diabetes Association says:  "research has shown that drinking sugary drinks is linked to type 2 diabetes, and the American Diabetes Association recommends that people limit their intake of sugar-sweetened beverages to help prevent diabetes. "
But the message from  The American Diabetes Association is not the message that scientists funded by Coca Cola have been hired to spread.
***
LESSONS FOR HEALTH PROFESSIONALS FIGHTING TYPE 2 DIABETES FROM THE WAR ON CANCER AND BIG TOBACCO
Coca Cola's cynical attempt to replicate tobacco industry tactics by financing the Global Energy Balance Network has now been exposed by a journalist at the New York Times. 
In the case of Big Tobacco, it was not until internal industry documents were subpoenaed and industry officials questioned in official public hearings that it was possible to prove the deliberate attempts to conceal and discredit scientific research.
Perhaps this points the way forward in the sugar drink wars as well?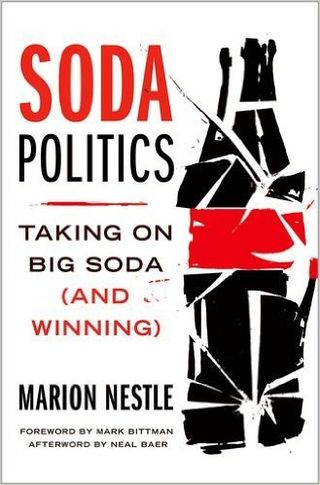 Readings: