Which book cover is the best?  We'd love to know your opinion! You can vote for your favorite on this link to Designcrowd, the service we used to sollicite designs from graphic artists worldwide.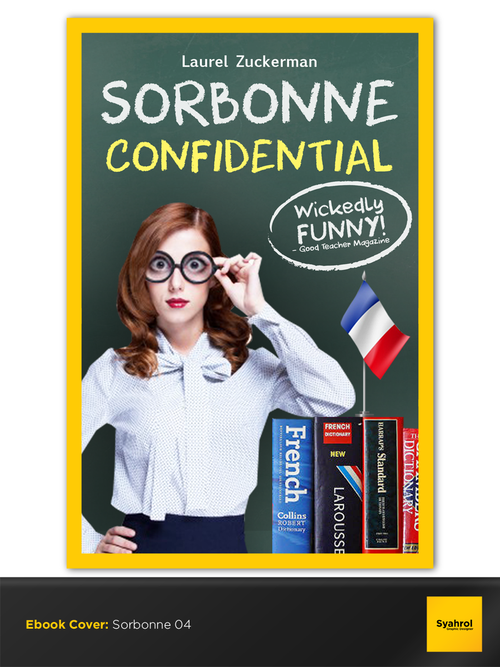 VOTE FOR THE BEST BOOK COVER HERE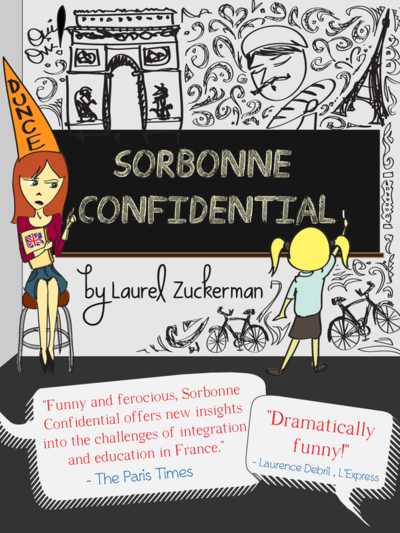 VOTE FOR THE BEST BOOK COVER HERE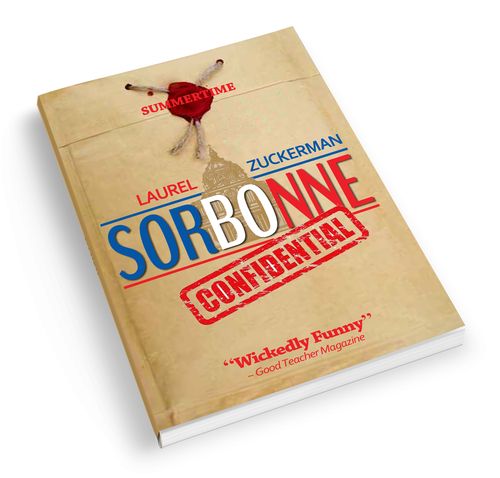 VOTE FOR THE BEST BOOK COVER HERE
Background: A few years ago I wrote a humorous memoir/expose about France's somewhat counterproductive efforts to select the best English teachers for its children. 
The most rigorous French standards, applied in the most selective elite exam, were somehow failing to produce results. Parents of my children's friends would hear my American accent and beg me to help their children. Strangers in the RER would stop me. Please, they implored me, help my child. He/she needs English to succeed and is not learning it in school! 
Objective European and international evaluation of English skills confirmed the bad news. French students continually ranked near last in English skills. And this despite ten years of study in public school!
What was going on?
This was the question that Sorbonne Confidential set out to explore. The book was based on my experiences in the agrégation d'anglais at Paris IV, which were no less surreal for being - well - real.
Reactions to the book, both for and against, were passionate. I was surprised and heartened by the number of teachers - and not just English teachers - who were glad that someone had finally broken the omerta about what aspiring teachers really learned in France's competitive exams. 
A few things changed, but not much. In the familiar cycle of attempt at reform followed by institutional resistance, counterattack and restoration, the IUFMs (teacher training institutes) were scrapped and resurrected. The recruitment of teachers into permanent civil servant positions through competitive exams was pared back, then, in a sudden electoral spurt, doubled.
Meanwhile, international study after international study continued to confirm the same sad reality: French students were learning English less well than their neighbors. And it wasn't for lack of trying...
***
 So what we're trying to express with this book cover is that the book is about France, about teaching English, about secrets that no-one dares to reveal,  and that it's (mostly) funny. 
Here's the original book cover for the French version which was published in 2007 by Fayard.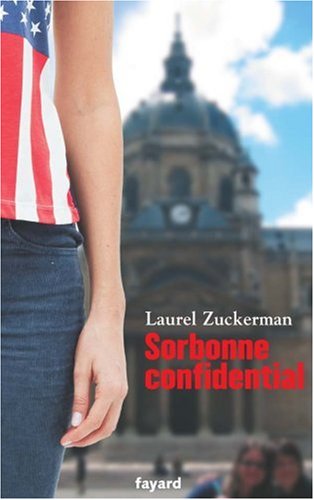 Personally I love this cover. But it's reserved for France. So we want a fresh new one for English!
 VOTE FOR THE BEST BOOK COVER HERE
 Update! Two exciting new designs just came in!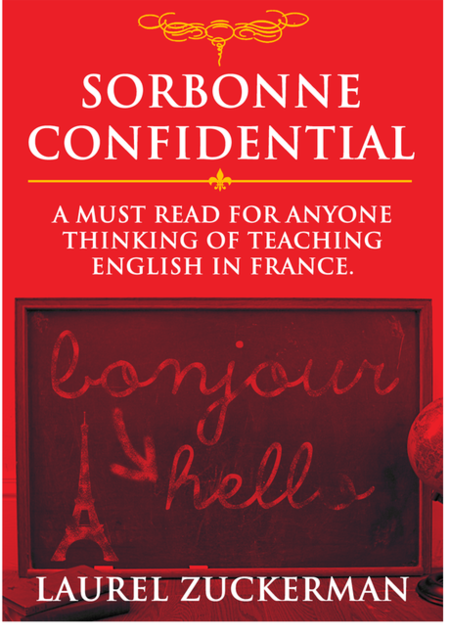 VOTE FOR THE BEST BOOK COVER HERE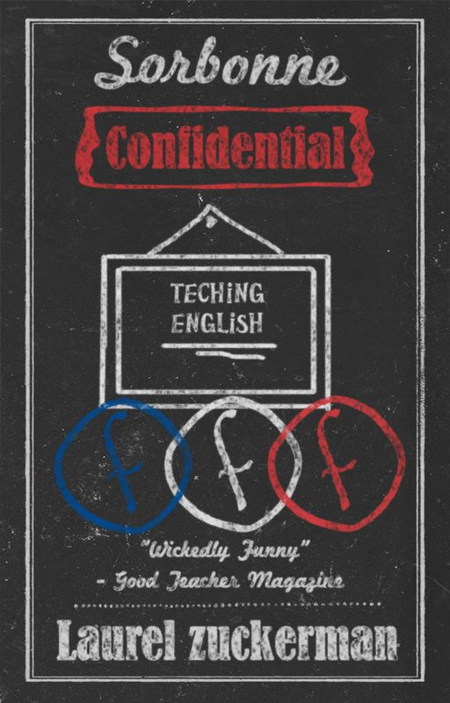 VOTE FOR THE BEST BOOK COVER HERE