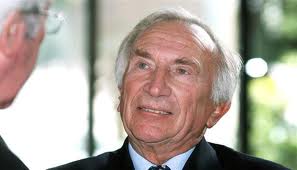 France's highest court struck down its anti-sexual harassement law at the request of Gérard Ducray, former high government offical (Sécretaire d'Etat) and convicted sexual harasser.
It did this because, unlike all other French laws, the sexual harassment law was deemed "trop flou", that is "too fuzzy", not clear enough.
May 4, 2012 the Conseil Constitutional withdrew article 222-33 from  the French penal code.  One of the members of this august council, Jacques Barrot, recused himself since he had presided over Mr. Ducray's trial for sexual harassment (in which, by the way, Ducray was found guilty).
As a result, in the year of DSK, victims of sexual harassment in France find themselves with no legal recourse whatsoever.
see: http://www.lefigaro.fr/actualite-france/2012/05/09/01016-20120509ARTFIG00700-harcelement-une-plaignante-deboutee-craque-au-tribunal.php