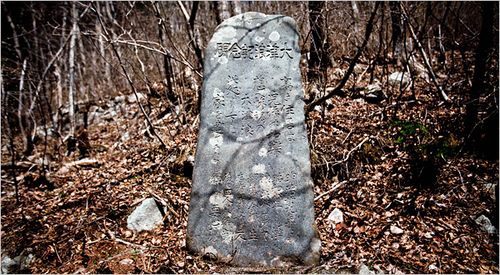 Tsunami warnings, written in stones centuries old in Japan 
Japan, Switzerland, Italy and now Germany have called into question their nuclear power programs. Despite similarities in the industrial organisation of the French and Japanese nuclear industries, real debate has barely begun to appear in France.
How long will close ties between the French government and its untouchable industrial champions--EDF, AREVA--be able to stave off serious discussion?
Continue reading "Nuclear energy in France : silence on continue..." »