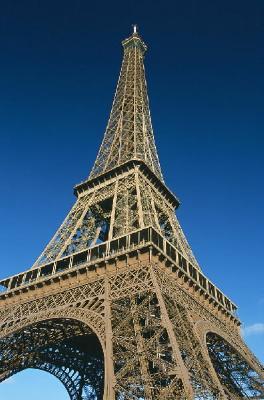 Going, going--soon, if the French officials have their way--to be gone.
The best known secret for short term stays in Paris has gone public: private apartments.
Savvy travellers have known about this for some time, but now  word has got out and the mayor of Paris is cracking down (see New York Times article here)
Benji Lanyard, also writing for the NYT's cleverly lists sites where such apartments can be found (Thank you Benji!)
Here is a useful selection for Paris visitors:
and more (google BnB network)
Given the high cost and tiny spaces of Paris hotels, these alternatives offer a great service to touristts. Why then Paris mayor Delanoe's sudden crackdown on these rentals?
Claims that it's to liberate housing for Parisians is not to be believed. And the new opportunities for neighbors to denounce each other is just sad.
In the meantime, enjoy!