Thank you for your news!  I will be start posting soon....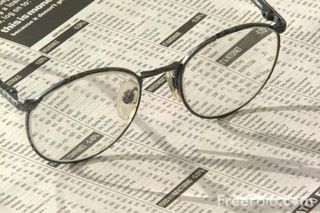 Many expat writers have asked me about the form of submissions to Paris Writers News.
Here are a few guidelines:
SUBMISSIONS GUIDELINES
In general, I will post very short news items (two lines) with a photo (JPG) and links to your author site, reviews, podcasts of interviews or any appropriate site you would like to link your information to.
Please send me your text as you would like it to appear.
For example:
"IamAuthor's new book, Times of the Ages, will be published in COUNTRY by PUBLISHER on DATE.  A book about growing up in Lille the NYT called it "the most important writing of its generation" and it won the Most Courageous First Novel Award.
Links:
http://www.NYT.BestbooksofMilkyWayGalaxy.com
http//www.mostcourageousfirstnovelaward.com
JPG of cover attached.
Send me an email with a JPG photo of you or your cover to [email protected], and I will post your text (with occasional slight edits) with hyperlinks to the websites you provide.
News can be anything relevant to the English-language writing community :
Publication News:
You have recently published a book, an article, a story!
Deals and agents:
You signed with an agent!! A publisher!! Sold foreign rights !!
Press on you:
Great interview or article about you in the media (press, radio, TV, podcast…) !
Writing news:
Tell us what you're working on! How's it going?
Announcements:
You are an English language publication here looking for writers?
A writer looking for freelance work?
A writing group looking for members?
A reading?
An event?
A new bookstore opening or an old one (sadly) closing?
A new magazine?
A new blog for writers? (not individual blog posts, please)
Book launch party!!!!
There's a lot of great writing happening here ! 
I'm looking forward to hearing from you!!
Laurel