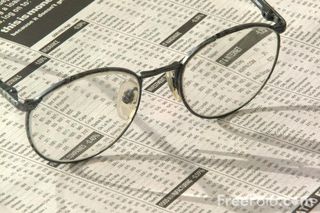 Could France be right about regulating powerful American internet companies?
In a stunning show of muscle, Amazon removed all of MacMillan's books from its store.
A major US publisher, MacMillan wanted to set the price of its books at around 15 dollars, 50% more than Amazon's standard Kindle price of 9.99 dollars.
Amazon responded by pulling all of MacMillan's books from the world's largest electronic bookstore.
How will this play out? Will Apple's new IPAD  reader change the game ? 
Who has the right to set book prices? The publisher? The distributor? The market? The state? How will this affect authors?  It's a whole new world...
See NYT article here.