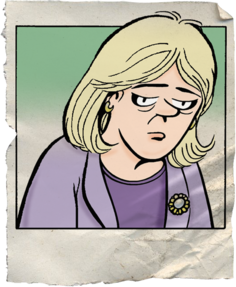 I loved Garry Trudeau's Doonesbury.
As a teenager I couldn't wait to read his comic strips and bought all his books.
I thought he was brilliant. Speaking truth to power.
Now, in a disturbing - and very sad - turn of events, this once admirable satirist has shamed himself and his profession.
In a speech delivered on the occasion of an award for lifetime achievement, Trudeau blamed the victims in the Charlie Hebdo attack, ignored the very real risk of death that satirists - as well as many other people - face from Islamists today, and advocated self-censorship to avoid offending people.
Continue reading "Journalism Award Dishonored by Cartoonist's Pro-Censorship Speech" »