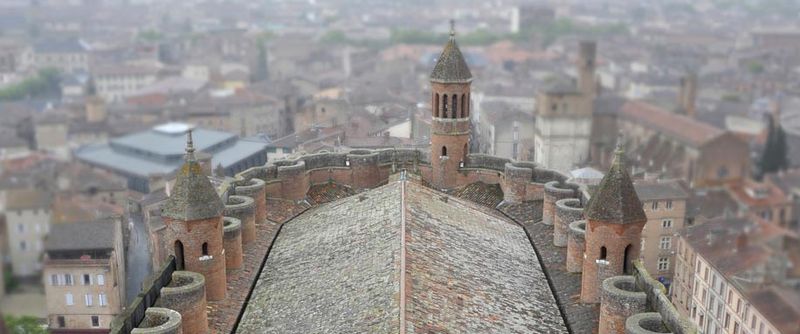 Paris visitors, don't miss this opportunity to visit behind the scenes at some of Paris greatest - and most elusive - sites during the famous "Journées du Patrimoine", this Saturday September 15 and Sunday September 16!
You can look for sites to visit HERE.  For example, type in "Paris" and "gratuit" to see all the sites in Paris that you can visit for free. (Hint, a "Paris" search returns seven pages of fascinating sites, most of which you've never seen before).
Then click on the site that interests you, and you will find all the details (in French) concerning when and how to visit.
There is a special page just for "patrimoine caché". These are the places that are normally closed to the public, opened just for this one weekend a year!
If you are in Paris this weekend, it will be impossible to be bored...