A Food Manifesto for the Future by Mark Bittman, published in NYT February 1, 2011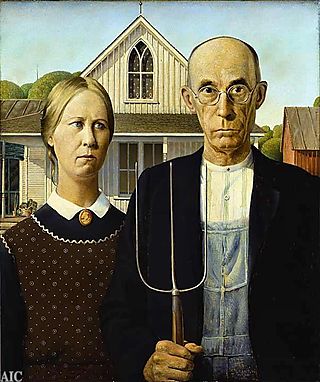 Mr. Bittman's suggestions are so appropriate and doable that I offer a summary here. For the complete article, see http://opinionator.blogs.nytimes.com/2011/02/01/a-food-manifesto-for-the-future/
(Believe it or not, many of these measures would also work in France.).
End government subsidies to processed food. 
Begin subsidies to those who produce and sell actual food for direct consumption.
Break up the U.S. Department of Agriculture and empower the Food and Drug Administration. (Food-related deaths are far more common than those resulting from terrorism, yet the F.D.A.'s budget is about one-fifteenth that of Homeland Security.)
Outlaw concentrated animal feeding operations and encourage the development of sustainable animal husbandry. 
Encourage and subsidize home cooking. 
Tax the marketing and sale of unhealthful foods. 
Reduce waste and encourage recycling. 
Mandate truth in labeling. 
Reinvest in research geared toward leading a global movement in sustainable agriculture, combining technology and tradition to create a new and meaningful Green Revolution.
BRAVO TO MR BITTMAN !