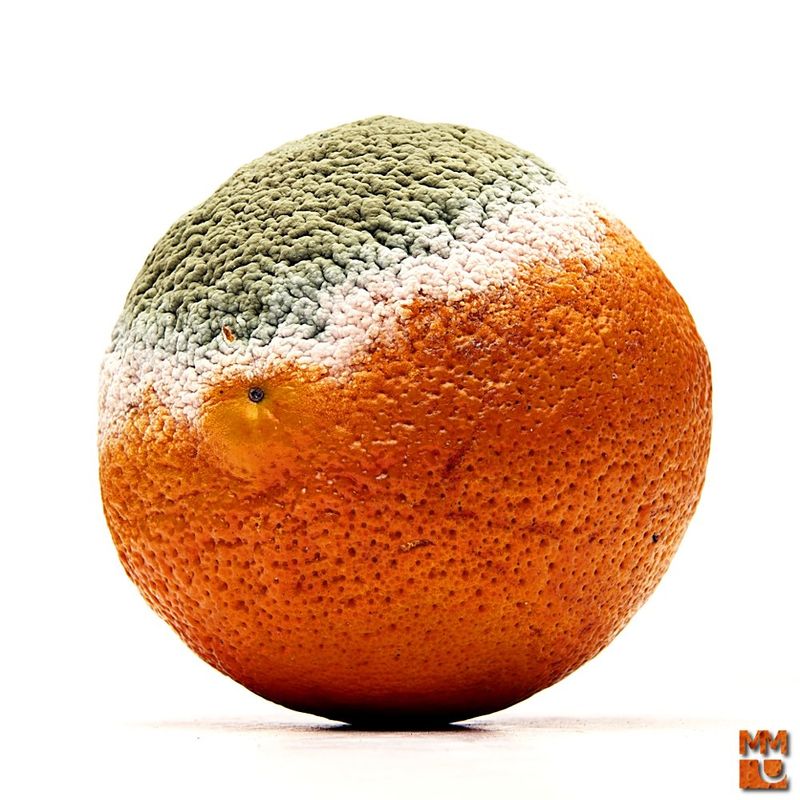 True story from my daughter:
"In the bus yesterday a woman was screaming in fury into her cell phone at Orange. An elderly woman  in her building had Orange fiber optic installed and the workmen left a huge mess - holes in the walls and dust everywhere. The owner of the apartment, who is in her late eighties or nineties, just wanted to be able to watch TV and they trashed her apartment."
As we have been nearly three weeks with no phone or internet service from Orange (and no stranger to such phone calls), my daughter pricked up her ears and, when the  woman on the bus had hung up, approached her.
Turned out the frustrated caller  was trying to help the people in her building, including the elderly lady who was in her eighties or nineties and unable to deal with the multitude of hotlines, internet sites, subcontractors and other left hands who had no idea what right hands were doing at the chaotic mess that passes for "Orange"  these days.
Response from Orange to the frustrated caller: It's not us! It's our subcontractor.
(Predictably the client loved this.)
I won't bore you with the details of our own (ongoing) Odyssey into the heart of darkness that is dealing with Orange these days in the 94 department.
But my management training does make me wonder: what on earth is going on there?
ps: this post is brought to you courtesy of La Terrasse cafe which has good wifi